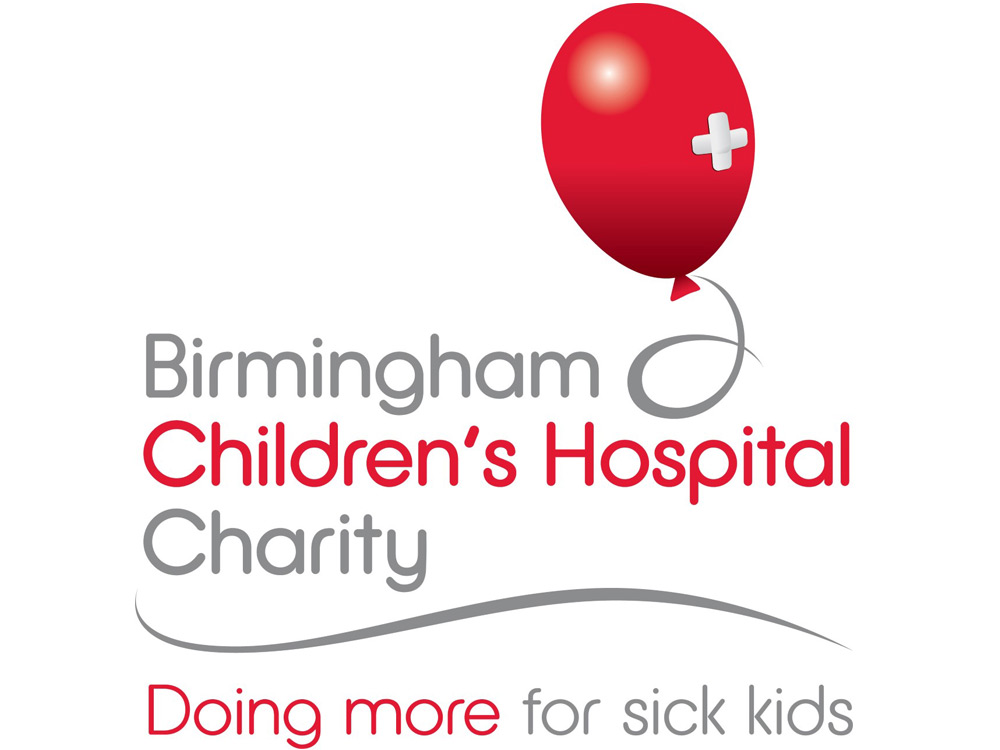 It is with great pleasure that we announce Birmingham Children's Hospital as our official charity.
Birmingham Children's hospital was established in 1862 and has been helping sick children ever since. The hospital provides a range of specialist services including major trauma care, paediatric intensive care, orthopaedic surgeries and much more. With over 90,000 children being treated per year from the wider Midlands, the staff at the hospital work tirelessly to give the best care possible to all of their patients.
We recently donated £5000 to the hospital and we look forward to organising many more fundraising events throughout 2020 and beyond.