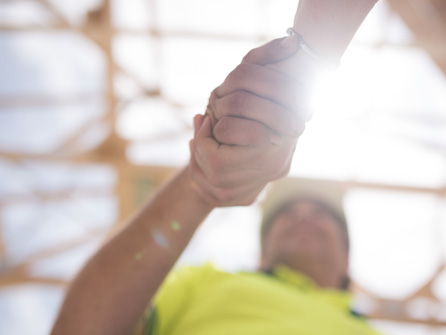 In August we welcomed Stephen Young to the DSM team as Health & Safety Manager. Stephen has over 20 years' experience in the various sectors including civil engineering, quarrying and construction. He has also volunteered for 37 years as the 'On call Fire Officer' for Leicestershire Fire and Rescue where he held the role of Station Officer.
Stephen is keen to further contribute to the pride and professionalism that is DSM and help to promote and further develop our health and safety culture.
We hope Stephen will enjoy many happy years working with us.