Decommissioning company in Derby Derbyshire
O

ur service covers all aspects of the decommissioning and dismantling process, commencing with initial feasibility studies and concluding with the safe effective dismantling and disposal of plants and structures.

As a national contractor with strategically located facilities, DSM operates efficiently across the UK and the EU effectively decommissioning expired assets for our clients.

We provide a comprehensive range of services and facilities essential in undertaking projects on shore and supporting related operations off shore.

If any service you require has not been listed in the following column then please contact DSM for further assistance.
Our decommissioning services include:
Consultancy appointments including Feasibility Studies, Value Engineering & Project Management.
Dismantling/Deconstruction
Asset Recovery
Materials Handling
Waste Management & Segregation
Decontamination
Tank and Vessel Cleaning
Registered Disposal Contractors
Asbestos Removal
Hazardous Waste Disposal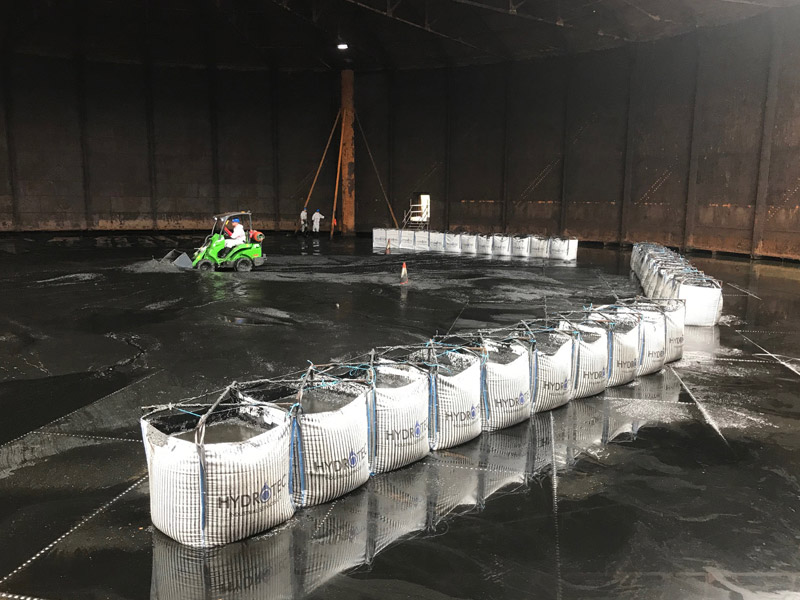 Decommissioning, Derby
Decontamination / dewatering of various gas holders. Derby
Making the world a safer place with a healthier environment for future generations is our
aim. The process of decommissioning not only satisfies some of our current environmental objectives, but also paves the way for future development and progress in today's fast growing world.
As stocks of natural resources near depletion and extraction facilities approach termination, the process of removing off shore facilities has gathered pace and is set to intensify even further in the next decade.
The considerate decommissioning of redundant assets within the gas, petrochemical, pharmaceutical and power generation industry sectors plays a significant part in their future and lays the foundation of a sustainable approach to the development of medicines, vaccines, greener energy and products that will be required by future generations
We possess the in-house technical knowledge and management experience to successfully deliver extensive and complicated decommissioning projects. Our experience and proven track record enables us to choose the precise methods to address any complexities which may be encountered.
We maximise recycling and the potential reuse of materials arising from our sites and ensure best practice in waste management is maintained.
We have a long history of delivering excellent results within confined areas and tight time- scale and we continue to work closely with all our Clients in providing a refined, dependable service. We are focused on safety, vigilance towards the environment and the well-being of our personnel and all that may be affected by our operations.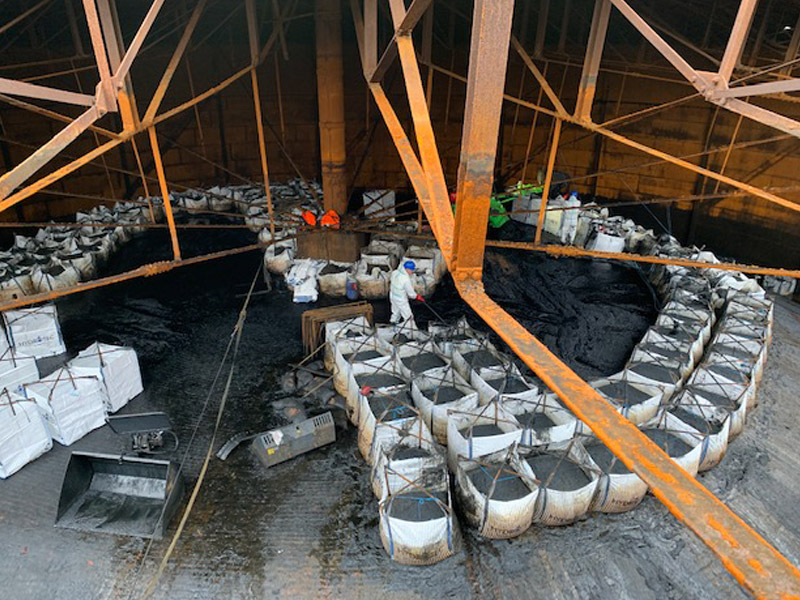 DECOMMISONING CASE STUDIES
EGGBOROUGH COOLING TOWERS
Jen
2023-03-14T16:03:37+00:00
TATA STEEL, COKE OVENS
dsmadmin
2023-03-14T16:34:41+00:00
GAS HOLDER, STOCKPORT
dsmadmin
2023-03-14T16:53:48+00:00